North

High School




Class of 1967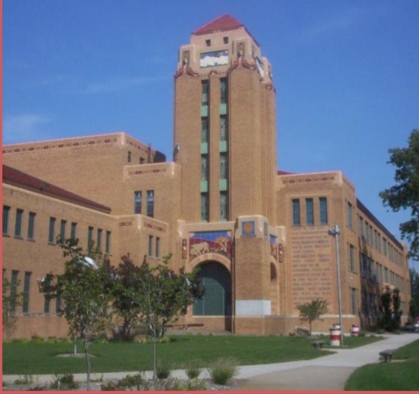 Hope all my Redskin friends are doing good you!
I am needing your help with information to update our site!!

Please sign into or update your profile page.

If you have knowledge of a classmate passing, please let me know so I can add it to the memory page (I will need a copy of their obituary or some proof of their passing.) .

If you ever wanted to know more history about North High School check out the new link "History of North High School". You may learn something new about North that you did not know!

Be sure to check out the "News Update" to learn about the status of changing the North High Mascot, "Redskins" Name!

Stay safe and enjoy your retirement.